NEWS & FEATURES
EXCLUSIVE VIDEOS
TICKETS: Kew Town vs United FC - 15/04/2015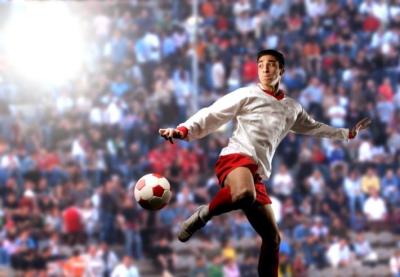 U18s and u21s get back to work
Following the holiday break, United FC' Under-18s and Under-21s get their boots back on set for their first 2015 fixtures.
REVIEW: Motson analyzes United's FA Cup win
Memorable Cup Finals at Boleyn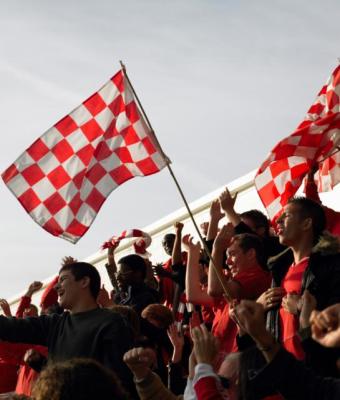 Video analysis with Don Motson of last weeks win at the County Ground. 
Ahead of Sunday's big game, United FC takes a look back at five memorable Cup Final moments over the years.